Currently creating the next event. Please let us know if you would like to be involved!
To donate to the Elm Street Dog Park using paypal click on the button below.
send in a check to: ESDPA; PO Box 1623; Pismo Beach, CA 93448
or drop donations into the Donation Dogs in the Big Dog and Small Dog yards.
Yearbooks:
Thank you all for your support! We had 196 dogs pictured and the yearbooks turned o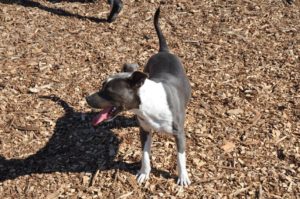 ut amazing. Special Thanks to Pam Mahony and Kathy Ream for all their hard work on this. We still have some yearbooks available for purchase. Please send us an email and we will make arrangements. The cost is $15.00 Per book. info@elmstreetdogpark.org
Work Day: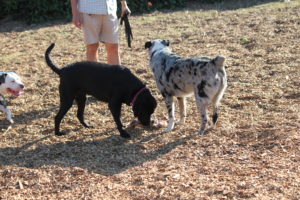 The First Saturday of every month will be a work day. If you can't attend, please click on maintenance to see what you can help us with.